An Enchanting Wedding Shoot | Riverbrook Restaurant and Upper Reach Winery
Happy 2019 everyone. With the new year dawning upon us, I cannot help but reflect on the beautiful year that has just gone. A particular highlight from 2018 was this gorgeous wedding shoot I did in January at Riverbrook Restaurant & Upper Reach Winery. The lovely owners are dear friends of mine, so when the date was booked, I was extremely thrilled for the auspicious day.
For those of you that don't know, Riverbrook Restaurant & Upper Reach Winery is set on an incredibly enchanting location, the food is delicious, and the sights are a feast for the eyes. Add this location to your list when you are next exploring the Swan Valley.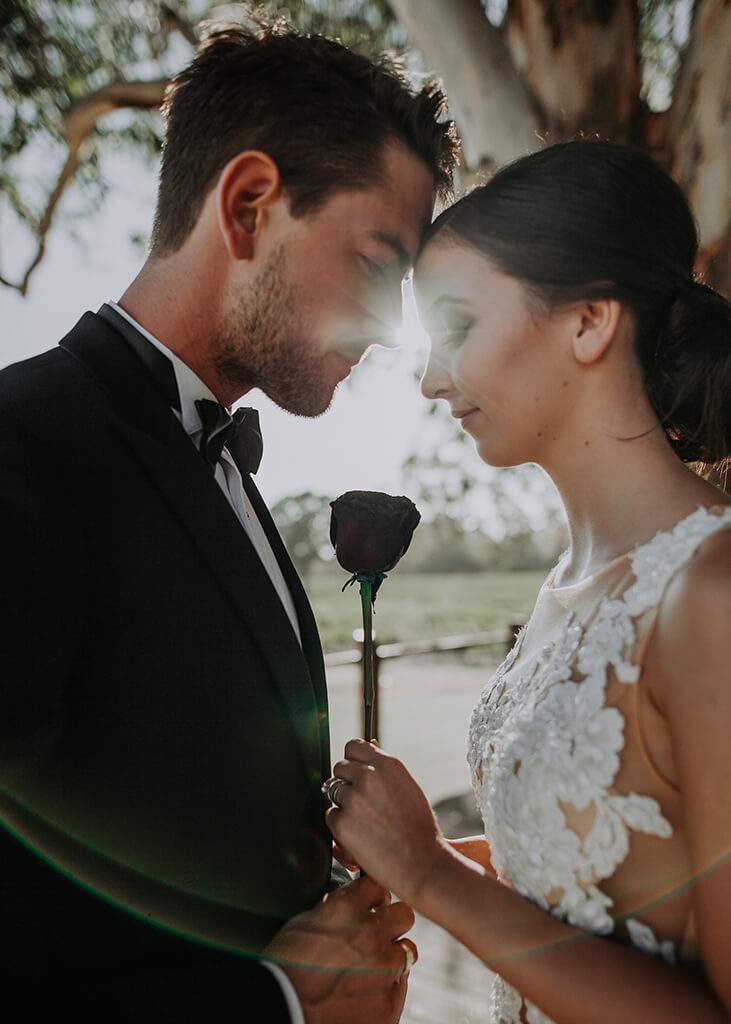 Now, rewinding to the day of the shoot – I can remember the day as if it were yesterday. We were left with trying wind conditions but somehow the team made it work. The photographer, Bobbi by Design is actually a really good friend of mine from childhood, so I knew that the day was going to be flooded with laughter.
This shoot was the beginning of my styling and concept creation, something I only do for planning. I would like to give a big shout out to all the suppliers for making the day an enjoyable one. Also, a big thank you to the models for making each shot light-hearted and elegant as ever.