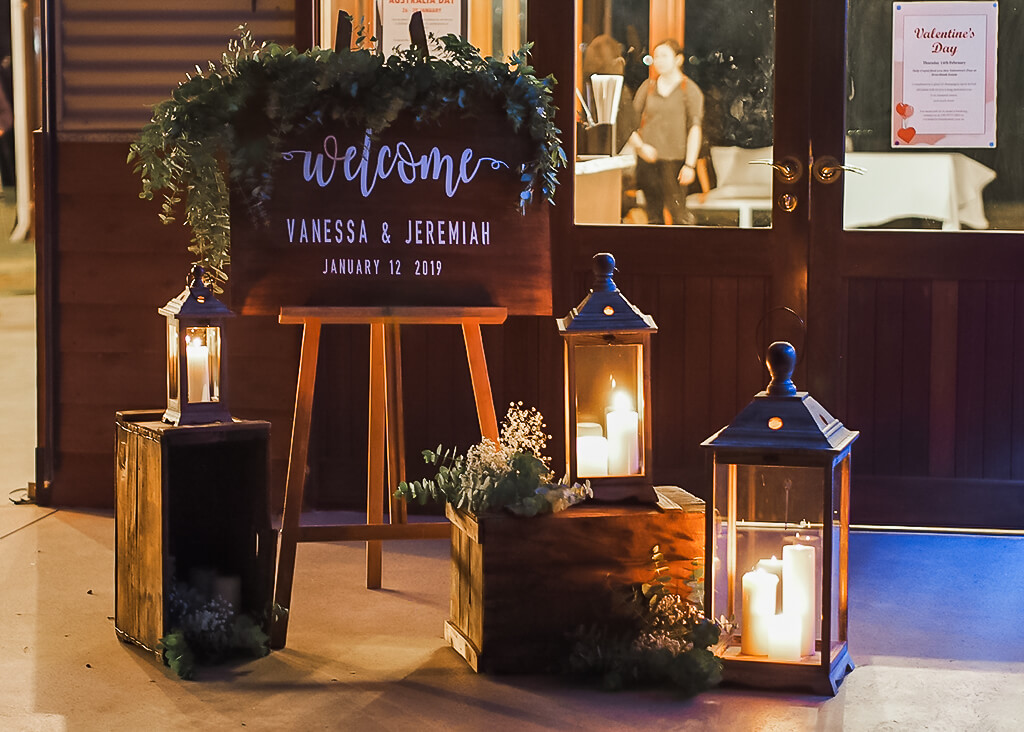 A Love Story to Relish | Vanessa & Jeremiah | 11.01.19
How are we in May already? Where is the time flying? This year has been Flaire Events' best year yet! We have been so incredibly busy and loving every moment of it. I can't help but reminisce about the love story of Vanessa and Jeremiah. They wed on 11th January of this year and I have to say, I will be raving forever about this one.
Believe it or not all our communication was via WhatsApp right up to the day, I had actually never met them in person prior to 11th.  The couple live in Singapore but felt like Perth was the place to celebrate their happily ever after. The couple even flew all their guests over from Singapore!
Held at the stunning Riverbank Estate, it was a 41-degree day in the Swan Valley and all the guests were great troopers despite the heat! Giving the guests a true Swan Valley experience, Vanessa and Jeremiah treated their guests with a special wine tasting from the winery during pre-dinner drinks.
There are just so many highlights from this wedding. Whether it be the acoustic musician, Justin John, playing his amazing tunes all evening or the endless laughter from the guests, the occasion was one to truly remember.  There were even some guests who commandeered the microphone and guitar from the musician to play and sing – they were so good! (Safe to say that karaoke is their thing).
Thank you to Vanessa and Jeremiah for allowing me to tell your truly magical love story. I am incredibly honoured to have been a part of your day.
YAM SENG!A
Xxx