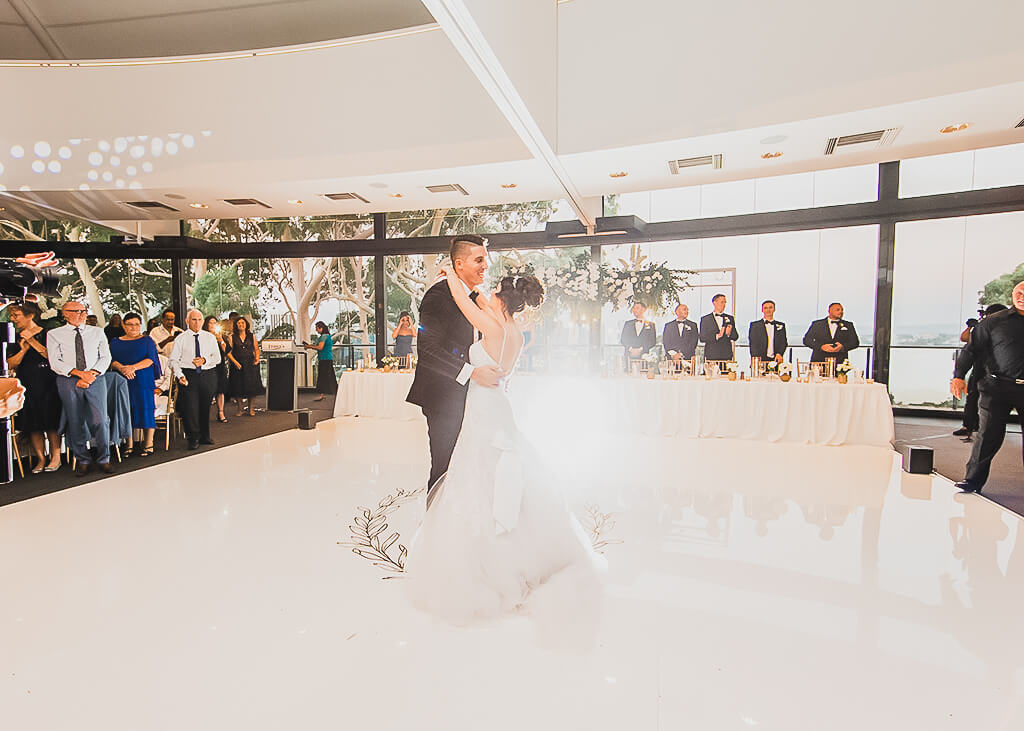 One for the Books | Jess & Will | 03.03.19
Can these lovers get any more gorgeous? These two are the best and are amazing people who love life and family! I just love your love Jess and Will. Your energy was so infectious I can still feel it now. When I met these two, I was so excited, one would have thought it was my own wedding haha!
Set for the 3rd March 2019, the venue for their wedding was at St Mary's Leederville and Fraser's State Reception Centre. The day ran through so naturally and beautifully, everyone was all smiles and that made the day that much more exciting for us.  Big shout out to Katie Cooper Floral's for her floral arrangements, she is a complete gem who is a treasure to work with.
The reception was filled with stunning city views, our city skyline really does come to life at night, doesn't it? I have so many fond memories from the reception; the speeches and the dance moves were all ones for the books. The team and I even had our moments of 'mountain goating' (yes I just coined that term), we did what we had to do to get the best photos done – take a look!
You guys are so sweet and thoughtful, I loved our little email conversations that were filled with quirkiness and charm. You two never ceased to amaze me and put a smile on my day. Thank you so much for giving me the brush to illustrate your story in the way that was beyond your imagination. You deserve this.  <3
Xxx