Darlington Estate | Angie and Rob Hunt | 16.03.18
Ah these two. A love story like this one doesn't come around so often. Reminiscing on the wedding of Angie and Rob, they are a beautiful couple with the best energy. Their wedding took place on 16th March 2018 and the duo was surrounded by very close family and friends – an intimate affair indeed.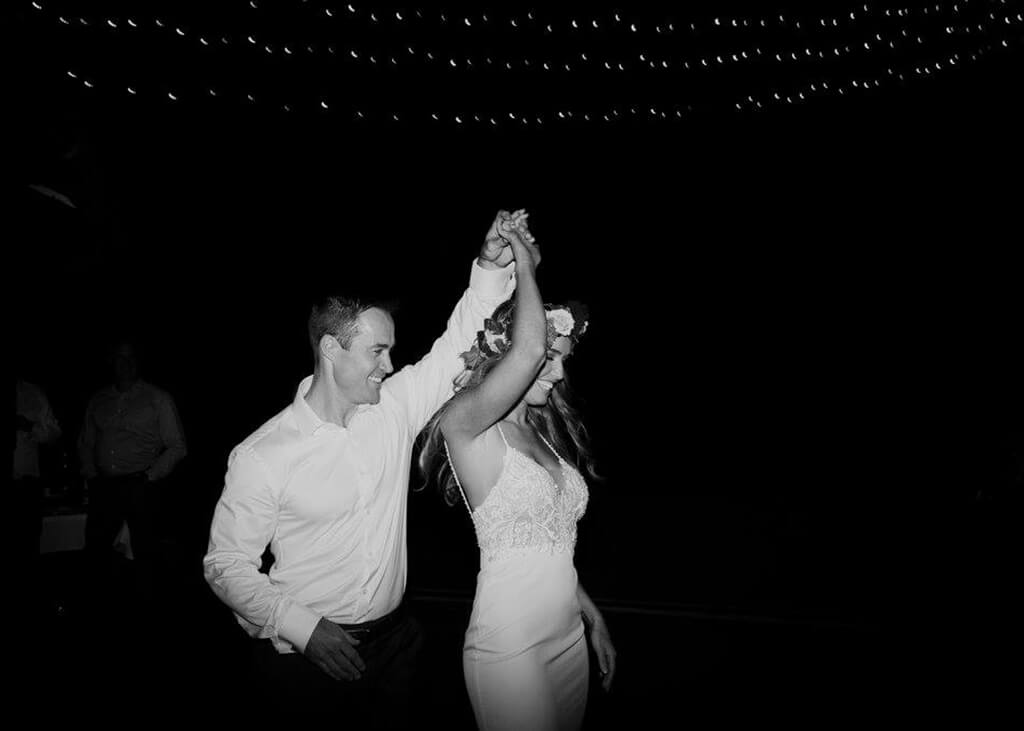 I am absolutely in LOVE with Darlington Estate, the views at every corner are simply gorgeous and the hospitality of the staff are impeccable – made my job that tiny bit seamless.
A highlight for me personally was getting to know the couple and the bridal party, what a hilarious lot. Most of my memories from the day involve a lot of laughter, so I know the day was a truly gorgeous illustration of the best kind of love tale.
These two have the amazingly vibrant energy that sticks with you for a lifetime, the kind you want to be friends with after the wedding is over.
Thank you to Angie and Rob for weaving me into the very fabric of your story.